All-in-one Analytics & Optimisation Platform
Integrated workflow for analysts, marketers and web developers working together on Conversion Rate Optimisation.
... and ask us how:
insights from UseItBetter helped one of the biggest retailers in UK to run A/B tests that brought millions of pounds in revenue
our optimisation platform enabled Poland's largest telecom to test and implement hundreds of changes in customer journeys
tens of insurers from all over the world generated more leads based on insights from our form analytics
Trusted by: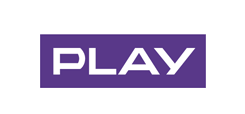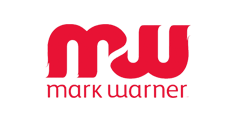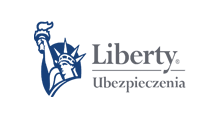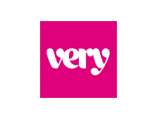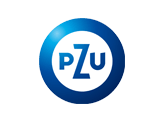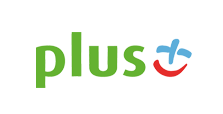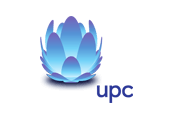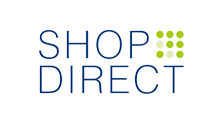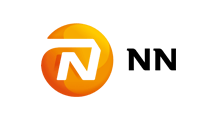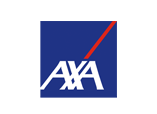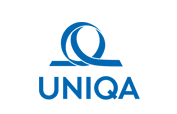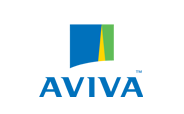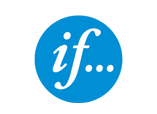 Accelerate & Improve the entire process
of Conversion Rate Optimisation
Automatically track everything users do without wasting time on tracking implementation

Build granular funnels for any feature or process you want to optimise

Find out why your customers drop out from the funnel with exploratory analytics

Prioritise discovered problems using quantitative analytics

Precisely target customers sharing behavioural patterns

A/B test solutions, personalise experience and offer incentives
Saving Time and Money for Our Clients
"UseItBetter Analytics, with practically no integration effort on our end, gave us immediate visibility into customer behaviour on both, quantitative and qualitative level. The analyses we performed inspired many successful experiments leading to a multi-million uplift in the revenue and enhanced Customer Experience across the entire shopping journey." Sam Barton Head of User Experience at

Shop Direct (Very Group)

"UseItBetter can automatically track every user interactions on our website. It enables us to retroactively measure the exact usage of any of its functionalities, calculate its impact on conversion and try to answer "why?". Thanks to the Triggers - integrated A/B testing engine - we can go one step further and test our hypotheses on real users. It's an advanced and flexible tool that is perfectly suited for optimisation of complex customer journeys on play.pl website." Marta Perwenis Head of eCommerce at

Play (Iliad Group)

"The analysis of user behaviour performed with UseItBetter service allowed us to significantly improve LINK4 web application. We were also using the capability to perform A/B testing without involving our internal IT resources. The flexibility and functionality of the solutions and the professional approach of UseItBetter team make it easy and quick to use the service." Paweł Ramiszewski eBusiness Project Manager at

LINK4

"With form analytics we get a quick understanding of how our customers interact with our forms from A-Z, and how we can improve the overall customer experience with minimal effort." Trond Tertnes Sales manager Digital Channels at

If P&C Insurance

"UseItBetter continues to surprise and delight me with its insights, functionality and ease of use – once you get the hang of it. It is a powerful tool that every business needs to improve CRO and usability across key points within a users' flow. I could spend hours creating different reports and segmenting the data – If only there was more time in the day!" Neil Jarvis Digital Optimisation Manager at

Greenstone Financial Services

"Since using UseItBetter on the Mark Warner website we have been able to run seamless A/B tests without any heavy development set up or costs. [the team] is very knowledgeable on all areas of A/B testing and has gone over and above helping us to set up tests, many of which have improved website conversion." Vickie Metcalfe Digital and Website Manager at

Mark Warner

"UseItBetter is a powerfool tool that provides helpful insights and can help you reform your business processes completely! The support of the specialized team makes the marketer's job more efficient and easy." Serko Yietimian Digital Marketing at

NN Hellas

"We selected UseItBetter because we recognize its enormous potential. It allows us to observe user behaviour and get insights quickly, which is essential for continuous optimisation of the pzu.pl website and landing pages for our performance-based campaigns." Jacek Major Digital Marketing Team Manager at

PZU

"The UseItBetter tool allows us to analyze the behavior of users interested in both, purchasing UPC services and digital self-service activities. The level of detail of analysis facilitates the formulation of hypotheses and their subsequent verification." Mirosław Michalik Senior e-Care & Online Projects Manager at

UPC
Case Studies
446

Reports, Alerts & Data Sources

249

Changes to the Website

71

Unique A/B/n Tests

47%

Success Rate

Experimentation and CRO Optimisation at Play - a Year in Numbers

Discover how Play - Poland's largest mobile operator - is optimising online customer journeys in a data-driven way. From detailed behavioural analyses to A/B testing and personalisation, UseItBetter technology and Customer Success team played important roles in the process of retaining existing customers and acquiring new ones.
... and ask us how:
insights from UseItBetter helped one of the biggest retailers in UK to run A/B tests that brought millions of pounds in revenue
our optimisation platform enabled Poland's largest telecom to test and implement hundreds of changes in customer journeys
tens of insurers from all over the world generated more leads based on insights from our form analytics