Our Clients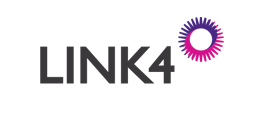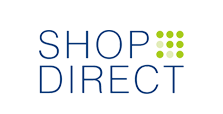 Web Analytics for UX and CRO teams
Capture, Understand & Optimize Customer Journeys
Add a single
script to unlock
the stream of data about your
customers' behavior

Combine qual
and quant
analyses to
understand
Customer
Experience

Turn insights
into A/B tests
with a built-in
optimization
engine
Capture Data
UseItBetter, out of the box, captures 100% of a customer's interactions with your website. You can update the website every day, run tens of A/B tests and never worry about data again.
ICO

Automated
data collection
with a single
script/tag


ICO

100% data
coverage of
behaviors
in a Customer
Journey


ICO

Retroactive
segmentation
and analysis
of behavioral
data
Understand Customers
Combine qual and quant analytics to give UX research its deserved place among Business Intelligence processes. Talk with stakeholders not only about discovered problems and opportunities, but also about the scale and impact they have on business metrics.
ICO

Analyze logs,
visit replays
and previews
of customer
journeys


ICO

Follow users
throughout
their lifetime
across all channels

ICO

Iterate
between
qual and quant analyses


ICO

Dynamically
generate
heat maps for
any segment
of users

ICO

Measure the time and effort
required
to complete
tasks

ICO

ICO

Switch between
individual journeys and aggregated paths

ICO

Quantify
customer experience and its business value